Rabbis promoting unity with Israel Our Mission
We are Zionist rabbis who constructively engage with Israel to build bridges with Israel and the Jewish people.
Our mission is to promote unity, understanding, and cooperation among the Jewish communities of Israel and the Diaspora.
Who We Are
The Zionist Rabbinic Coalition fosters love and dedication to Zionism and Israel among generations of American Jews.
The Zionist Rabbinic Coalition is a growing group of over 200 rabbis from diverse American congregations of all Jewish denominations committed to supporting Israel. ​​We are the only multi-denominational rabbinic organization that promotes constructive and positive interaction between the world's two largest Jewish communities (American Jews and Israeli Jews). We foster a greater understanding of American and Israeli Jews by providing tools, resources and programs to rabbis. We are a non-partisan group that actively and constructively engages the American rabbinic community with Israel with the goal of working to close the gap between our communities.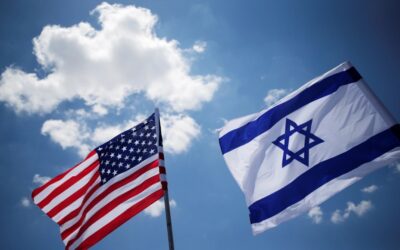 In a November 18, 2022 article in a nationally syndicated column by Jonathan Tobin entitled, "Israel's Coalition Shouldn't Write off American Jewry," he recognizes the importance of the work of the Zionist Rabbinic Coalition. He wrote: … as much as the battle for the...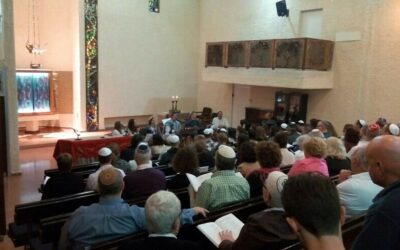 In Jonathan S. Tobin's recent featured column in JNS, he questions if Reform and Conservative Judaism support for Zionism can be revived, noting the disaffection for the Jewish state growing among Jewish liberals. He explains how the decline in pro-Israel sentiment...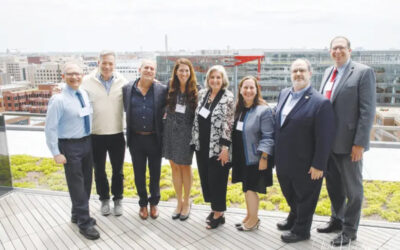 The Jerusalem Post recognized the work the ZRC is doing to counter the growing trend of incoming Reform and Conservative rabbis who feel they need to avoid or criticize Zionism. Read the full article »
"We can love and support Israel even if we disagree about the particulars of policy and current events."
Why Join the Zionist Rabbinic Coalition?
Many rabbis are reluctant or feel intimidated to express their love of Israel. While some rabbis have tried to articulate a Judaism that is separate from Israel, we believe that Israel is an intrinsic part of the American Jewish identity.
By joining the Zionist Rabbinic Coalition you can support Israel with other like-minded rabbinic leaders, access trusted resources, and be empowered to foster a love for Israel for generations to come.