Rabbis promoting unity with Israel Our Mission
We are Zionist rabbis who constructively engage with Israel to build bridges with Israel and the Jewish people.
Our mission is to promote unity, understanding, and cooperation among the Jewish communities of Israel and the Diaspora.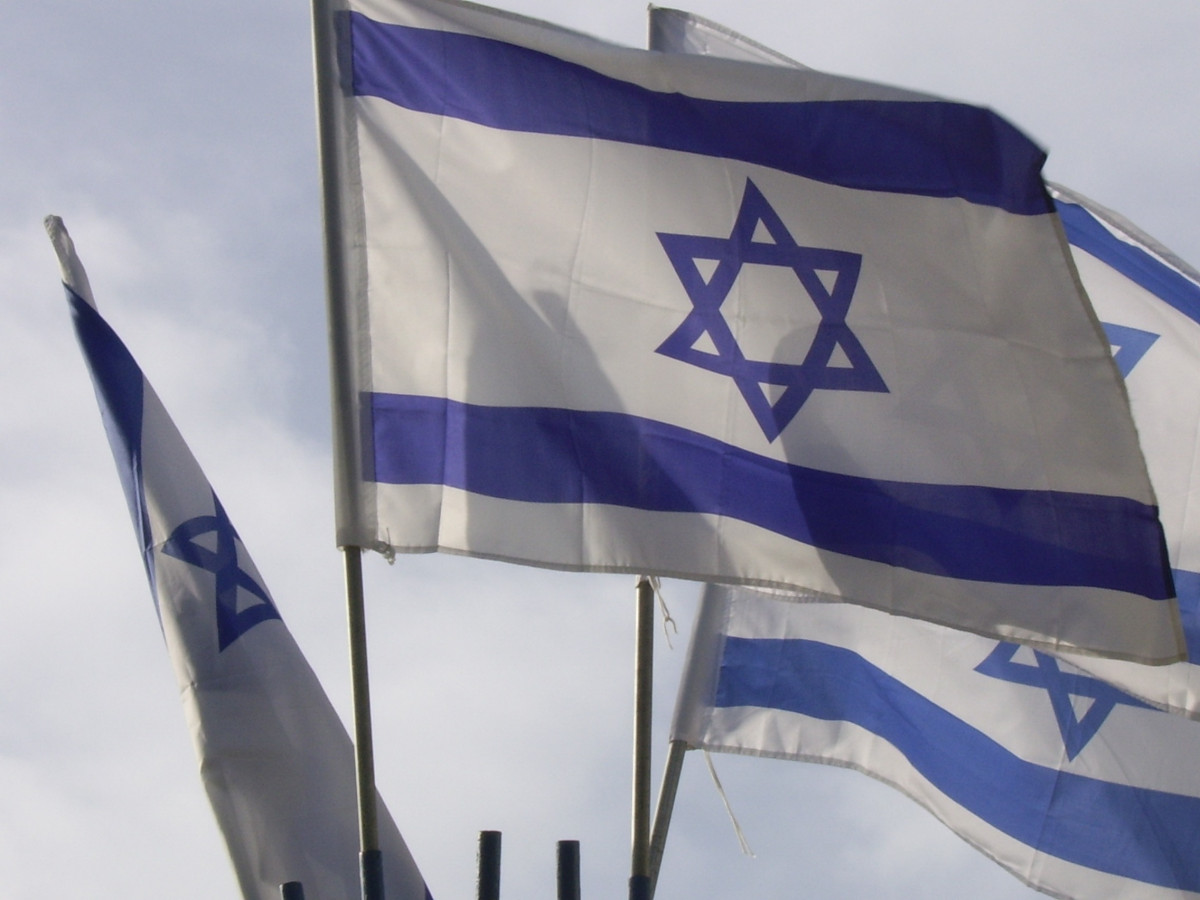 Join the Zionist Rabbinic Coalition for a Solidarity Mission to Israel from January 1-5, 2024 (3 days, 2 nights). Learn first-hand what happened and what is being done to build resilience and to recover from the trauma of October 7. Offer...
An Expression of Unity and Support for Israel by Rabbis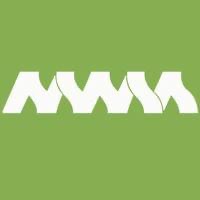 After the October 7 invasion and sadistic massacre in Israeli towns near the Gaza border, Hamas terrorists and their supporters bragged, celebrated, and even shared photos and videos of their crimes against humanity on social media. Their atrocities included...
read more
When Rabbi Stuart Weinblatt speaks around the country about the Zionist Rabbinic Coalition, which he chairs, people often tell him, "I thought all rabbis are Zionists." Read full article at JNS.org »
read more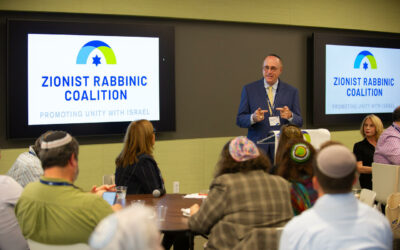 Opening Session - ZRC Conference 2023 - Advocating for Israel: More Challenging And More Important Than Ever In talks around the country I often get a similar reaction when I speak about the founding, existence, and need for there to be a Zionist Rabbinic Coalition....
read more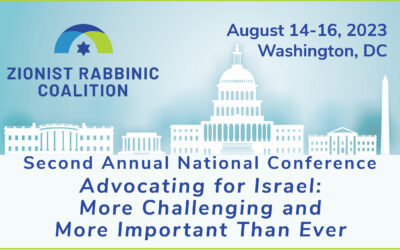 For Immediate Release                                                                       August 11, 2023 The Zionist Rabbinic Coalition, a coalition of several hundred rabbis from all movements throughout North America will hold its Second Annual Conference in...
read more
ZRC celebrates Abraham Accords as guests of UAE, Bahrain and Israel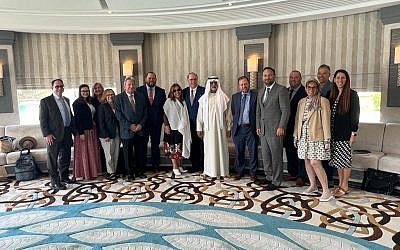 All in all, the 12 ZRC rabbis were moved by their experiences in the UAE, Bahrain, and Israel. Inspired by this historic interdenominational rabbinic delegation to the Middle East, they hope to inspire others with their story upon their return to the United States....
read more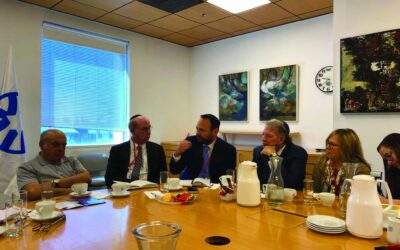 We are still digesting and reflecting on this incredible experience and how it has shifted our viewpoints to a certain extent. Continue Reading in The Jewish Journal »
read more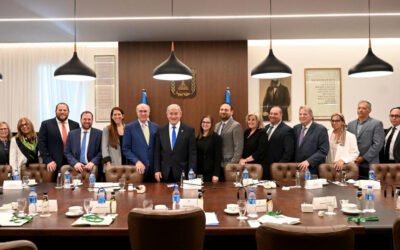 A delegation of the Zionist Rabbinic Coalition has just returned from a highly successful mission to celebrate the Abraham Accords, where we were warmly welcomed and hosted as guests of the UAE, Bahrain, and Israel from June 21-29, 2023. For Shabbat, our delegation...
read more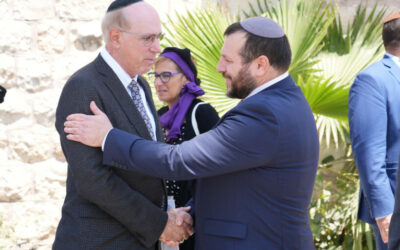 In Israel, Minister Eliyahu, a member of the extreme-right-wing Otzma Yehudit party, met with the ZRC rabbis and discussed current political events. Read full article in The Jerusalem Post »
read more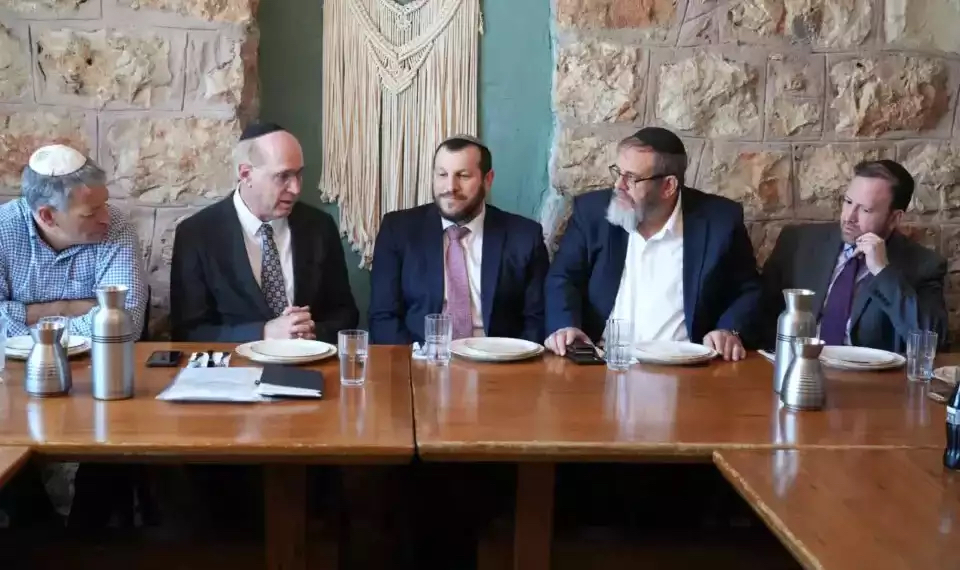 Rabbi Stuart Weinblatt, who heads the delegation, says that despite opposition back home, they decided to meet with Heritage Minister Rabbi Amichai Eliyahu because now is the time for "dialogue and honesty." Read full article in Israel Hayom »
read more
Who We Are
The Zionist Rabbinic Coalition fosters love and dedication to Zionism and Israel among generations of American Jews.
The Zionist Rabbinic Coalition is a growing group of over 200 rabbis from diverse American congregations of all Jewish denominations committed to supporting Israel. ​​We are the only multi-denominational rabbinic organization that promotes constructive and positive interaction between the world's two largest Jewish communities (American Jews and Israeli Jews). We foster a greater understanding of American and Israeli Jews by providing tools, resources and programs to rabbis. We are a non-partisan group that actively and constructively engages the American rabbinic community with Israel with the goal of working to close the gap between our communities.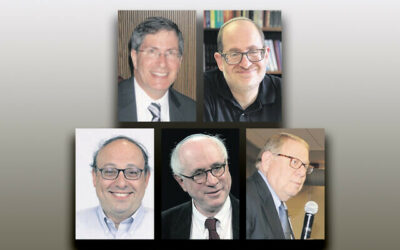 Rabbi Arthur Weiner was 6 years old in June 1967. He remembers the fear that he saw on the eve of the Six-Day War. And he remembers the fear in 1973, when he was 12 years old, and his rabbi announced on Yom Kippur morning that Israel had been attacked. "We found out...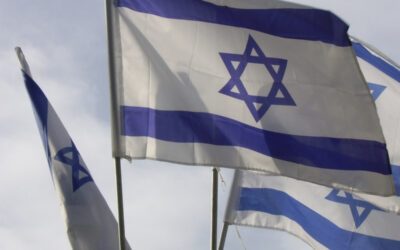 More than 1,000 rabbis from across the country signed onto a rabbinic letter of unity and solidarity with Israel that was initiated by the Zionist Rabbinic Coalition, whose chair is Congregation B'nai Tzedek Senior Rabbi Stuart Weinblatt. Many area rabbis signed the...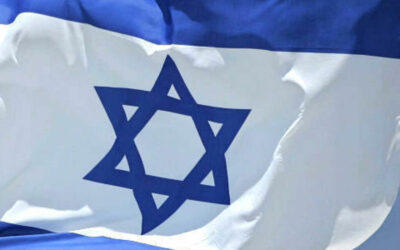 "We hope and pray that the vision of the Hebrew prophets shall come to pass, that 'all shall sit under their vine and fig tree, and none shall make them afraid.'" More than 1,000 American rabbis from various denominations and movements have come together to express...
"We can love and support Israel even if we disagree about the particulars of policy and current events."
Why Join the Zionist Rabbinic Coalition?
Many rabbis are reluctant or feel intimidated to express their love of Israel. While some rabbis have tried to articulate a Judaism that is separate from Israel, we believe that Israel is an intrinsic part of the American Jewish identity.
By joining the Zionist Rabbinic Coalition you can support Israel with other like-minded rabbinic leaders, access trusted resources, and be empowered to foster a love for Israel for generations to come.