First Annual National Conference
Held in 2022 in Washington, DC
For Rabbis and Rabbinical Seminary Students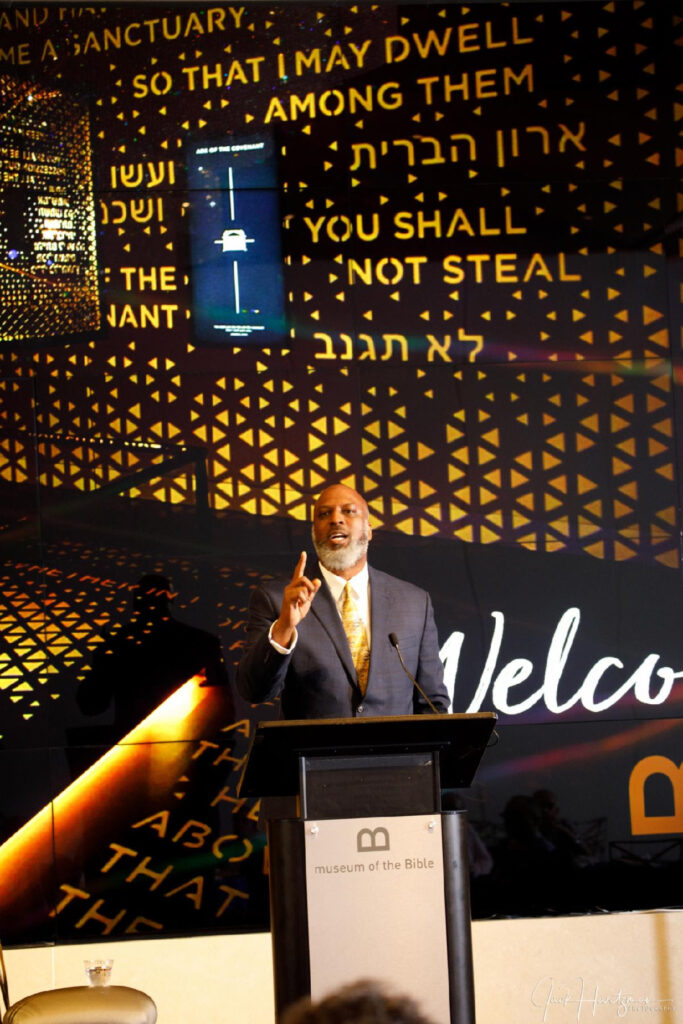 The Conference opened in a beautiful setting, the magnificent
Museum of the Bible
with a private after-hours exclusive tour for rabbis followed by a passionate and inspiring speech by
Dumisani Washington
, the founder of the
Institute for Black Solidarity with Israel
, who spoke about the connections between anti-Israel sentiment and racism, and who then dramatically forcefully disproved the harmful libelous charge calling Israel an apartheid state.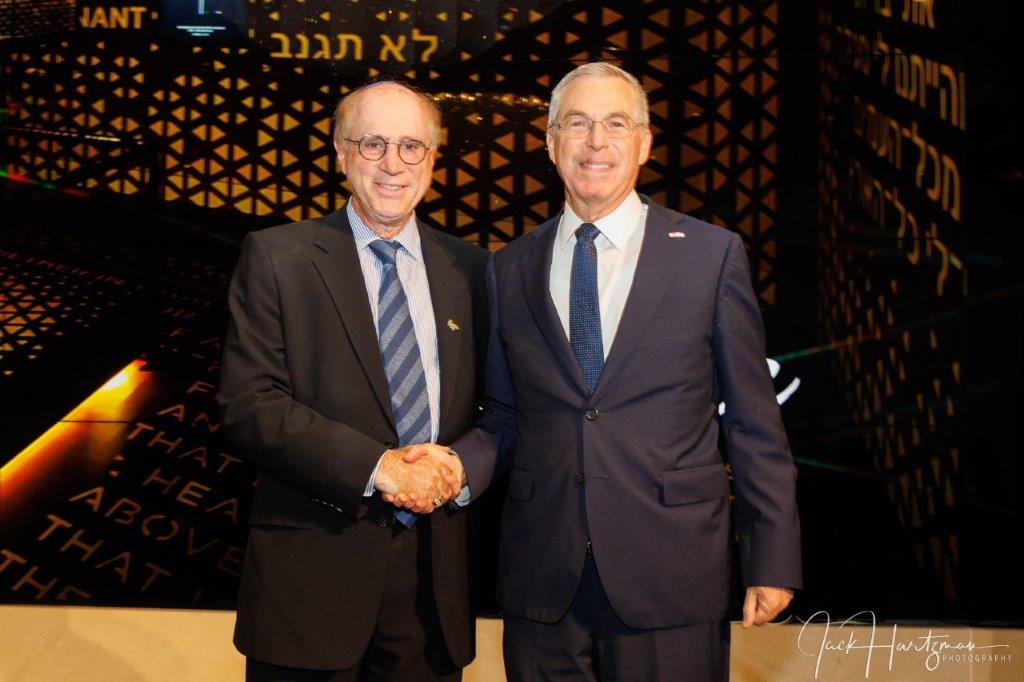 After sharing why he is personally offended when people make this accusation, in his first public address to an American rabbinic group, Ambassador Michael Herzog, spoke about current developments in Israel and commented on the importance of our work. This message was emphasized by Israel's President Isaac Herzog who sent a personal video message about how much he appreciated our organization and how important our role as a strategic partner for Israel is.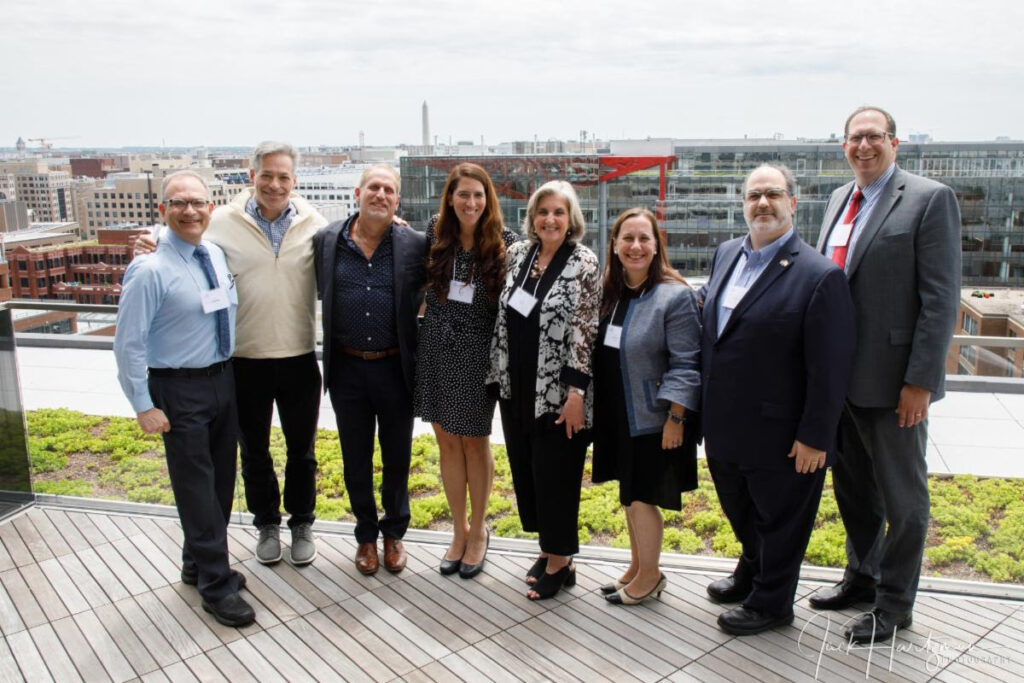 At a beautiful rooftop conference room overlooking DC, several speakers brought hopeful messages about the outstanding work of numerous pro-Israel organizations, including Standwithus, who work to promote pro-Israel sentiment on college campuses and to combat the propaganda of anti-Israel organizations. We also heard from Vibe Israel, an organization that seeks to engage young adults with our homeland through unique forms of branding, highlighting dynamic multi-faceted Israel, showing that there is much more to Israel than the "conflict."
Rabbi Eric Stark of AIPAC engaged with us in an open-ended frank conversation about Aipac's new model and addressed concerns raised by colleagues.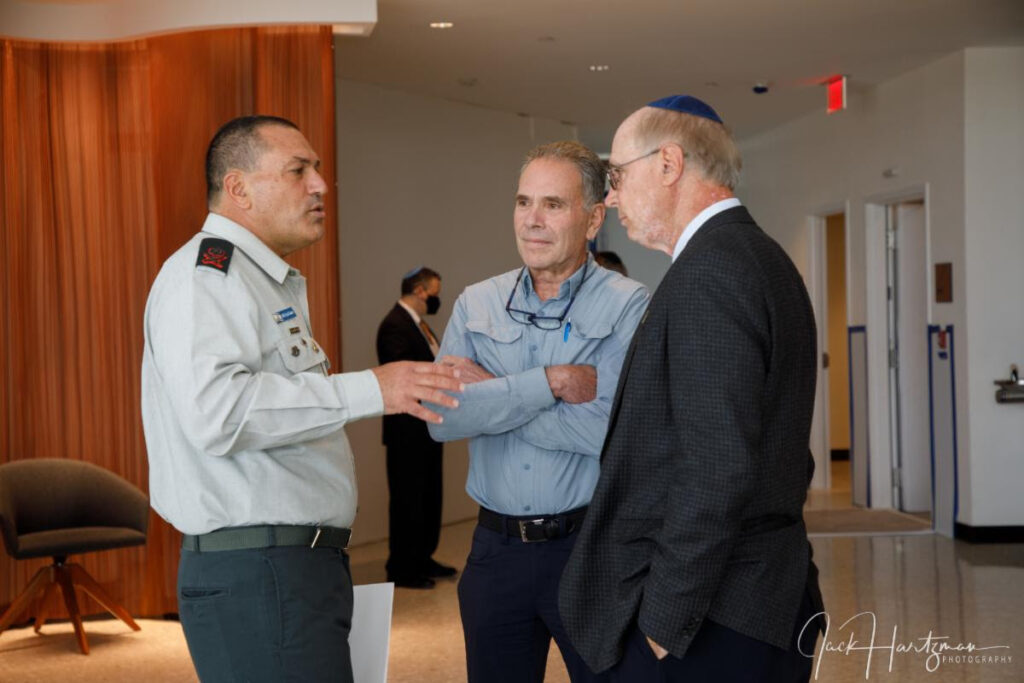 The immediate past IDF Deputy Chief of Staff gave a briefing on Israel's military readiness in the wake of growing regional challenges and the need for the US and Israel to manage the constantly shifting landscape of security concerns.
Chanan Weissman, the White House's liaison to the Jewish community joined us for lunch and spoke about the Administration's perspective on issues related to Israel and the Middle East.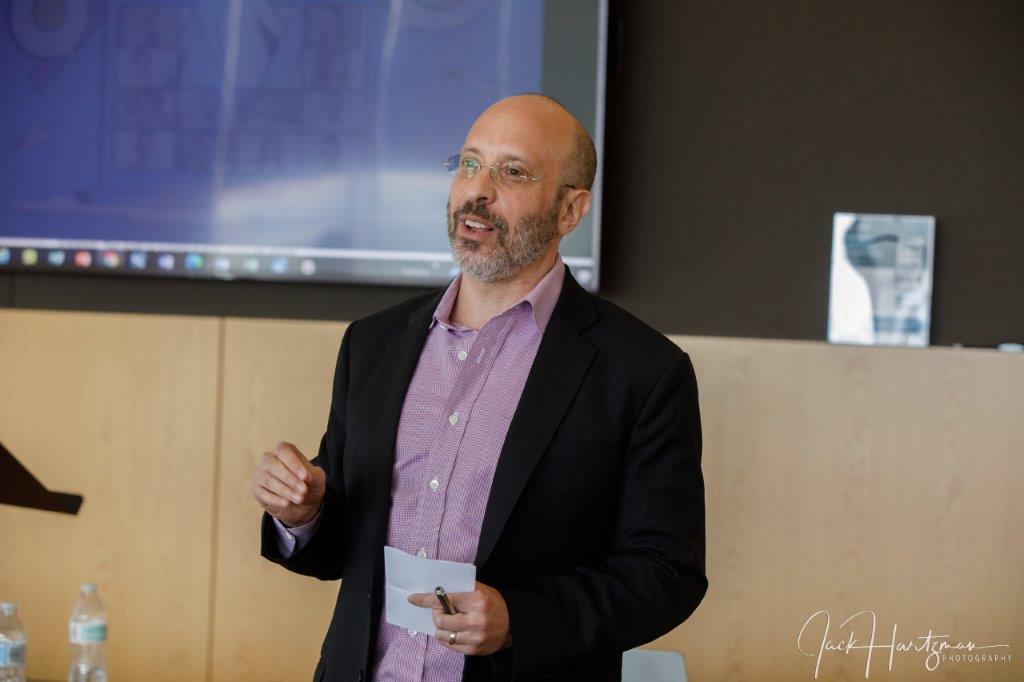 Elisha Wiesel led an excellent session offering us new ways to think about the words we choose when advocating for and defending Israel.
We were honored to be hosted at the official private residence of the Turkish ambassador where we heard the Turkish perspective on their desire to improve relations with Israel.
Jonathan Schanzer briefed us about the security threats facing Israel, with special emphasis on the nefarious deceptive activities and lies of Iran, the problems with a treaty with Iran, and skepticism about Turkey's overtures. His talk was followed by experts who brought us up to date on the situation in Ukraine, and an impassioned speech by Alyza Lewin on how to determine when criticism of Israel crosses the line into anti-semitism.

The conference concluded on a high note with lunch at the Embassy of United Arab Emirates where Ambassador Yosuf al Otaiba was interviewed by Rabbi Weinblatt about the promise presented by the Abraham Accords and his hopes for future improved relations with Israel and its Arab neighbors.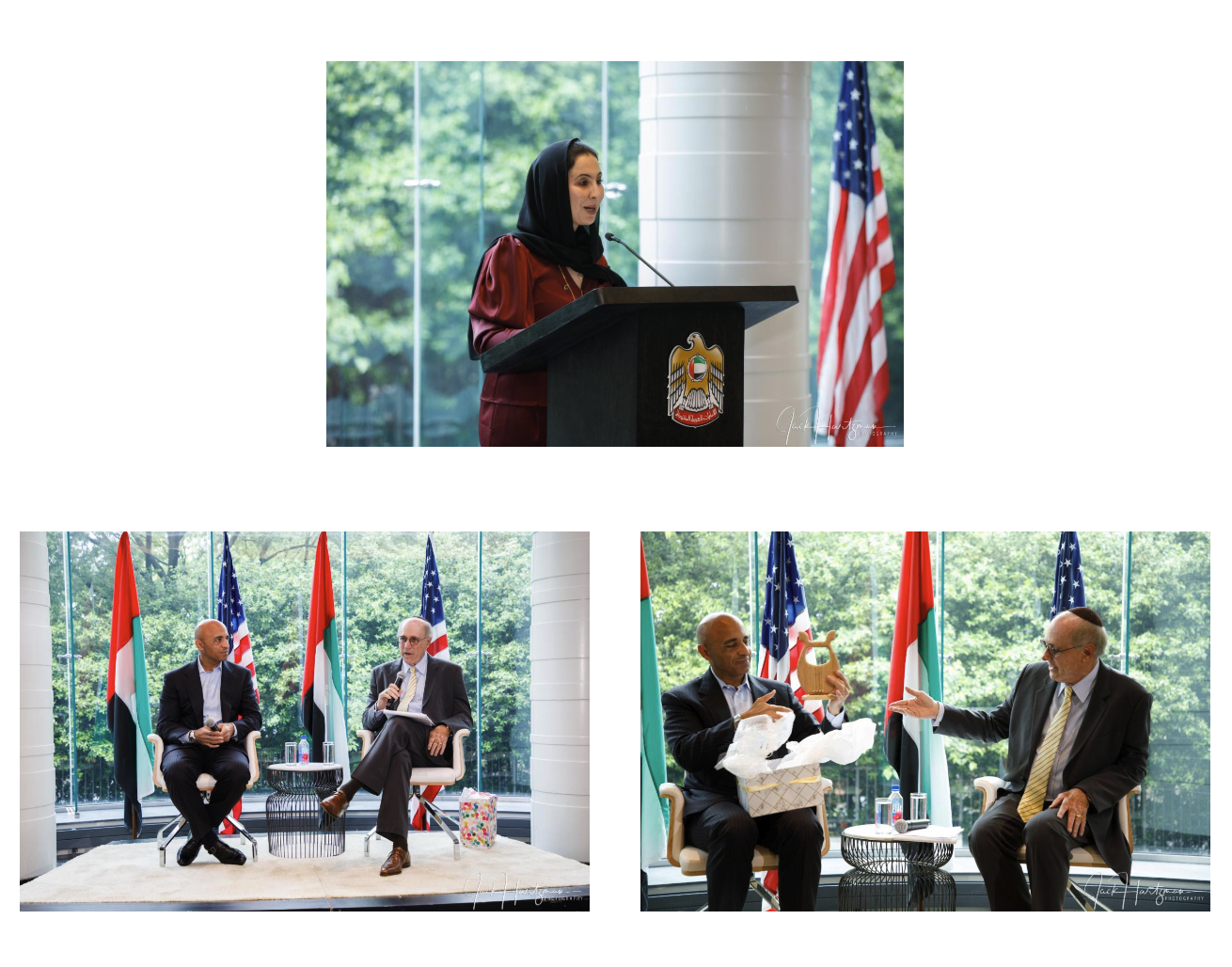 All this in two days! — Two days that were packed and well spent for rabbis who love Israel and care about her future and who share the desire to find ways to strengthen the relationship.
Rabbi Wolpe expressed the feeling of all who were there when he enthusiastically wrote, "The Zionist Rabbinic Coalition had an amazing first convention! It is my hope that the Zionist Rabbinic Coalition can be a powerful tool to bring us clarity, connect us to one another in new and meaningful ways, and strengthen our Israel voices. I sincerely hope you will consider coming to the conference with us next year.
Rabbi Katz concluded, "We all deal daily with political divisiveness, attempts to delegitimize Israel, and a deluge of false information. We are at a critical moment in American Jewish life when we need to raise up our collective rabbinic voices in showing our love for Israel. We are on the ground floor of creating something new. I, for one, am thankful to have found a community of colleagues where I can be supported in this holy work."